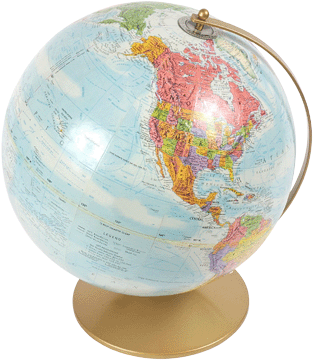 WORLDWIDE LEADER IN CRANKSHAFT MANUFACTURING
---
Our facility is located in East Liverpool,Ohio. We have over 25 years experience in the industry.

We supply OEM's in the oil & gas, pump, compressor, press, food and beverage, and shear industries.

Our turn key operation consists of rough machining to
finish grinding,lathe,milling,and polish-inspection.

Custom Crankshaft offers quick turn around deliveries
on short production runs along with high volume.





---